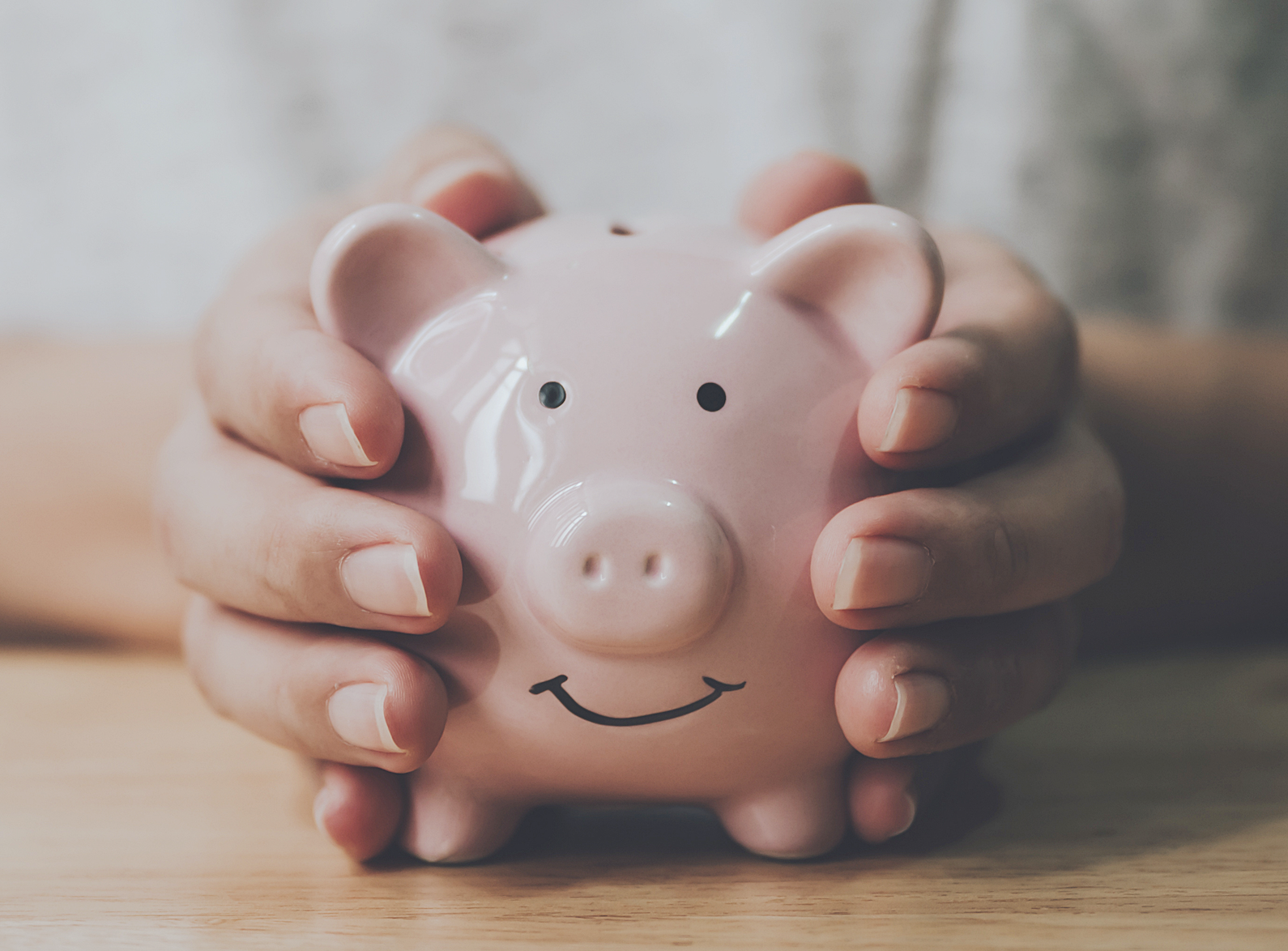 At B&W Plumbing, Heating, Cooling, and Drains, we know what it takes to raise a family. We're a women-owned family business. That's why we'll work with you, Ally Lending, and Wells Fargo, whom we've developed relationships with, to provide payment options that can help you purchase that bathroom update, water heater, high-efficiency heating and cooling system, or make any unexpected repairs. Special financing is available with approved credit. We invite you to view the information below if you're interested in applying:
Terms and Conditions
**The Wells Fargo Home Projects® credit card is issued by Wells Fargo Bank, N.A., an Equal Housing Lender. Special terms apply to qualifying purchases charged with approved credit. The special terms APR will continue to apply until all qualifying purchases are paid in full. The monthly payment for this purchase will be the amount that will pay for the purchase in full in equal payments during the promotional (special terms) period. The APR for Purchases will apply to certain fees such as a late payment fee or if you use the card for other transactions. For new accounts, the APR for Purchases is 28.99%. If you are charged interest in any billing cycle, the minimum interest charge will be $1.00. This information is accurate as of 03/01/2020 and is subject to change. For current information, call us at 1-800-431-5921. Offer expires 6/30/2021.