Indianapolis Furnace Tune Up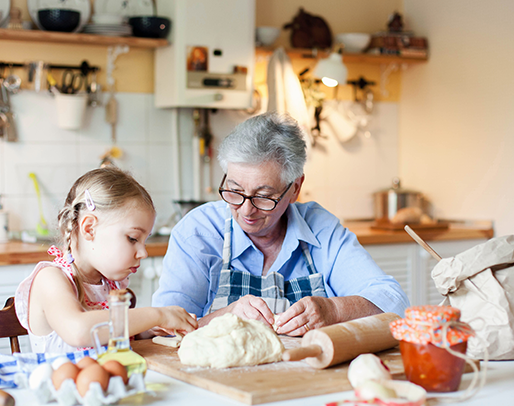 All homeowners want their furnace to last as long as possible. After all, who wants to pay for repairs and replacements when they might not need to? The best way to keep your heating system running for years to come is with an annual furnace tune up in Indianapolis. Regular furnace tune ups will keep your furnace running at its peak for longer and can help keep you from having to pay for expensive repairs in the future.
Book Appointment
Why Get Regular Furnace Maintenance?
Just like you'd probably never put off annual car maintenance, you shouldn't put off furnace maintenance, either. Furnace tune ups can help prevent future problems, and even catch current problems before they grow to become bigger and more expensive. Some benefits of annual furnace maintenance include:
Lower utility bills
A furnace tune up can help lower your utility bills by helping the furnace run more efficiently.
Extended lifespan
Routine maintenance will extend the lifespan of your furnace and can prevent future problems that might force you to replace your unit prematurely.
Fewer breakdowns and repairs
Preventative maintenance will, as the name suggests, prevent future problems from occurring. Fewer breakdowns and repairs mean a more comfortable home for your family, as well as more money in your pocket.
Better airflow
A thorough cleaning is included in a furnace tune up from B&W. We clear out all the gunk and dirt that has built up since your last maintenance was performed. This will help the air to flow more freely and efficiently from your furnace unit. Not only will the airflow be better, but so will the air quality. Take all of the dirt out of your heating system today and breathe better air by getting a furnace tune up on a regular basis.
What Does Our Furnace Maintenance Include?
Clean and/or replace filters
Check indoor coil, if accessible
Check primary and secondary drains
Vacuum blower housing compartment
Check and tighten all loose electrical connections
Monitor voltage and amperage draw on all motors
Adjust gas pressure to factory recommendation
Check pilot and ignition operation
Monitor flue draft for safe operation
Check safety controls
Adjust airflow for proper temperature rise
Check operation of thermostat
Monitor furnace cycle
Check for cracked heat exchanger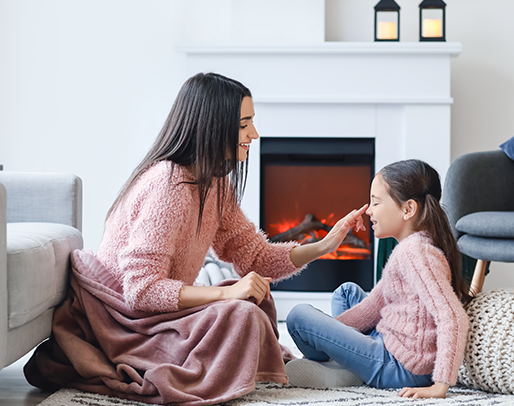 Enroll in a Planned Service Agreement from B&W
A Planned Service Agreement is a great way to make sure that your equipment is properly taken care of and maintained, while also saving money along the way. When you enroll in a Planned Service Agreement from B&W, you'll find many benefits, including:
Spring and fall air conditioner and heating system tune ups
10% discount on heating, air conditioning, and plumbing repairs
Preferred scheduling
No overtime fees, nights or weekends
Book Appointment
Contact B&W for Your Indianapolis Home's Furnace Maintenance Needs
Whatever furnace issue you're dealing with in your Indianapolis area home, the experts at B&W can help. We have over 60 years of experience and have grown to know just about every possible HVAC issue.
Need a quote or wanting a free second opinion? We can help. For professional, effective, and efficient service that you can count on, contact the experts at B&W Plumbing, Heating, Cooling and Drains today.