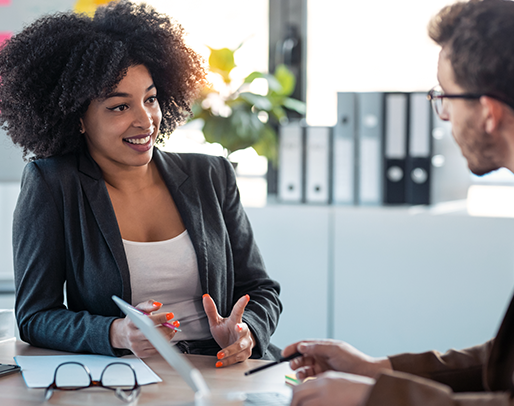 Indianapolis Backflow Testing & Repair Service
Major plumbing issues can be stressful and lead to expensive repairs. One of the most serious issues occurs when the flow of water in your building reverses because the pressure in the system is altered. This is called backflow, and it can introduce contaminated water to your drinking or bathing water.
A backflow preventer can prevent this from occurring. They are required in commercial buildings and businesses that are connected to an irrigation system. A backflow preventer stops the risks of drinking water contamination. Contaminated water quality from backflow contamination poses a constant threat – whether it's a nuisance, a non-health hazard or a serious public health event. Plumbing codes mandate that potable water supplies be protected against backflow at all cross-connections.
The good news is that the professional plumbers at B&W can repair and inspect backflow preventer device. Family owned and operated, B&W brings integrity, hard work and family values to every customer.
Book Appointment
Why Should My Building Have a Backflow Preventer Device?
A type of backflow preventer device is a RPZ valve (Reduced Pressure Zone). The backflow device serves as a cushion against backflow pressure. If there is a drop in water pressure, the backflow preventer device will open up, dumping water out rather than allowing the potentially contaminated water to backflow into the water supply.
The benefits of having a backflow preventer device installed include:
Preventing backflow of contaminated water into your building

Preventing health issues that ar

e associated with contaminated water

Helping to ensure water is safe for drinking by keeping contaminants out of the water supply
Complying with local governments that require the installation of a backflow preventer device
How Often Should I Have My Backflow Preventer Tested?
B&W offers backflow prevention testing to ensure your system is working efficiently. Backflow device testing is a test that most utilities require annually. Contact your local water utility for their testing requirements. If you have a backflow device that needs testing, trust B&W services to make sure your backflow preventer device is working properly. In the state of Indiana, backflow devices must be tested by a certified backflow tester. They will check for any code violations and ensure the system is adequate for your property's water supply.
Contact B&W for Backflow Preventer Device Inspection and Repair in Indianapolis
B&W is a full-service, family owned company offering a level of service that you need to experience for yourself. We offer extended service hours that save you on overtime. With fast response times and fair prices, it's no wonder that some of our customers and their families have been with us for more than 60 years
We believe every business owner needs to know a good plumber. B&W can protect you and your business. Trust us for your backflow repair and inspection services. Give us a call at 317-243-3581!
Book Appointment
We'll Work with You to Make Your Project a Reality.
At B&W Plumbing, Heating, Cooling, and Drains, we know what it takes to raise a family. We're a family business. That's why we'll work with you, Ally Lending, and Wells Fargo, whom we've developed relationships with, to provide flexible payment options. Special financing is available with approved credit.