Plumbing. Heating. Cooling. Drains. Electrical.
B&W is a full-service, family-owned HVAC, plumbing, drains, and electrical company offering a level of service that you need to experience for yourself. Fair pricing. Extended service hours that save you on overtime. No overtime fees. Fast response times. It's no wonder some of our customers and their families have been with us for more than 60 years.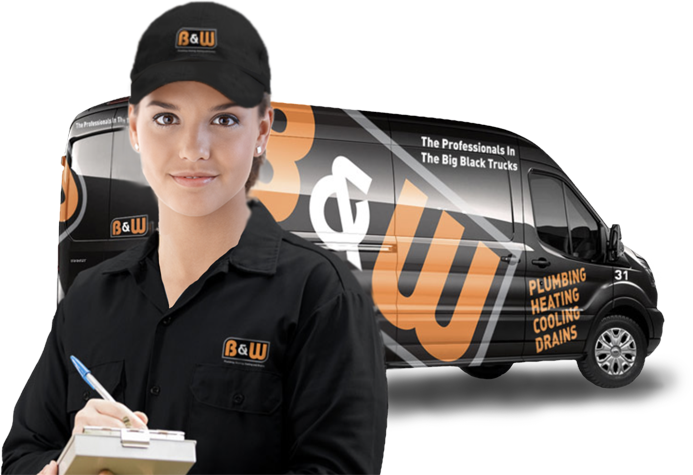 INDIANAPOLIS' TOP-RATED
PLUMBING,HVAC &
ELECTRICAL COMPANY
If you are reading this, you most likely have a problem with your plumbing, heating, cooling, or drains. You want the problem fixed fast and at a fair price. That is what we have been providing to central Indiana since 1961. You don't want to spend your time thinking about your plumbing, heating, cooling, or drains. Let us do that for you.
FINANCING
At B&W Plumbing, HVAC and Electrical, we know what it takes to raise a family. We're a family business. That's why we'll work with you, Ally Lending, and Wells Fargo, whom we've developed relationships with to provide payment options that can help you purchase those bathroom or kitchen updates or that new home comfort system.
Learn More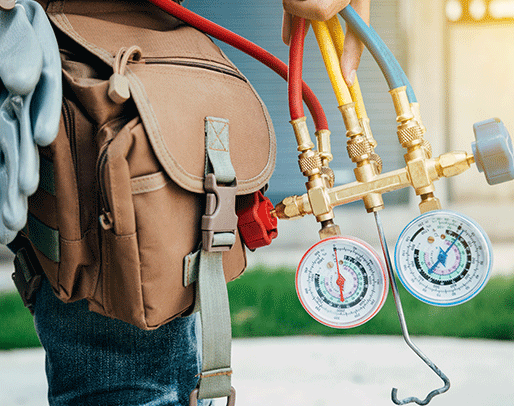 REVIEWS


The service technician arrived on time and quickly diagnosed my problem with a leaking toilet. He was knowledgeable and polite. Great service.
– Julie P.
Google Review – 5.0 star rating 6/2022

My shower faucet was going crazy! We couldn't turn off our water! We filled out an online form and B&W plumbing called us. We were able to schedule something quickly. They sent out Michael, who was so nice and fixed our faucet. We are so grateful! Thank you for making our shower work again!
– Amanda H.
Google Review – 5.0 star rating 3/2022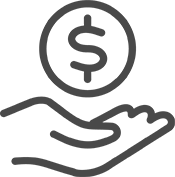 DIRECT SAVINGS.
Sign up to receive exclusive savings and home tips straight to your inbox.
Save Now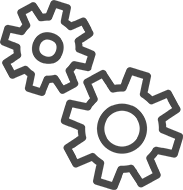 RESOURCES.
Your one-stop, full-service solution. Use our experience and expertise to your benefit.
Read Now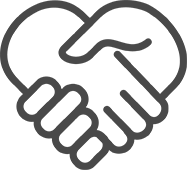 About Us.
We are a local, family-owned business. Our office is in Speedway, IN near 21st and Cunningham Road.
Meet the team